Frequently Asked Questions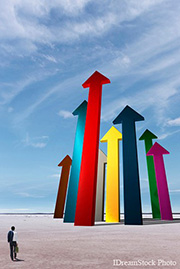 What is MD Profit Solutions?
MD Profit Solutions is a specialized marketing consulting agency focused on helping your practice promote aesthetic and elective cash procedures. We get down to the core issues of valuing and servicing your patients and devising a strategic and creative marketing plan to get more patients through your front door.
Our consulting and coaching approach gives you practical and personal skills to win over your existing patients and acquire new patients. Our creative and design expertise will implement a comprehensive marketing solution for your practice. Knowing how to correctly and compassionately treat your patients means more monthly revenue.
How is MD Profit Solutions different from other consultants?
We take the time to really listen to your needs. We understand that no two offices are alike and we get to work fast so that results can happen quickly. Unlike the others, we don't just deliver a bullet point list and promise to call weekly for a check-up.
Our ideas and strategies are provided with a step-by-step implementation plan. We take care of design work, content copy, documentation creation, printing, and the whole works so everything is ready for your office. Our approach is hands-on and we get the job done. Time is money and MD Profit Solutions is the right investment for your business.
Why is creative marketing so important for my practice?
The competition is fierce. So many physicians are branching out and offering these cash expanded services. Additionally, the patients of today, especially aesthetic patients, demand a great deal for their time and money. They want to be treated with care and attention.
How do you distinguish your practice and services so that patients choose you over the competitor down the street? The secret is how to effectively deliver your marketing message so that patients can give you a chance to help them.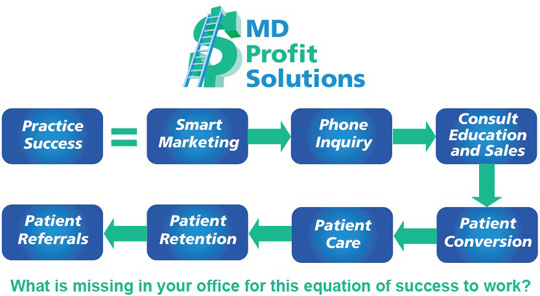 Why MD Profit Solutions?
Danica Tran, the founder and owner of MD Profit Solutions, has a MBA degree in marketing and entrepreneurship. She has worked for both the corporate and private sector. Danica was a former business manager for a thriving cosmetic and medical dermatology practice in Southern California. Under her management and supervision, that dermatology practice received record breaking industry revenue and profit. Her business smarts, patient care outreach, creative skills, and artistic background deliver results for your business.
How will I know that MD Profit Solutions is helping my practice?
You will work smarter and work happier. You'll be less stressed knowing that your staff can assist you in providing the best patient experience. You'll see more patients and more monthly profit.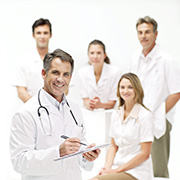 Is it difficult to treat patients AND market at the same time?
With the right marketing strategy in place, patients will know about most or all of the aesthetic options that you offer even before they are taken back into the exam room. The proper coaching will give you the skills necessary to effectively communicate your message to patients with care and compassion. Take-home reading materials handed to the patients by you further extends their knowledge of all that you can do to treat their concerns.
I'm in a group practice setting. What if my partners and staff are uncomfortable with marketing?
Marketing is essential and your colleagues will appreciate how a great marketing strategy will make them work smarter, not harder. Working smarter means having an efficient, strategic system that everyone can easily follow, not to mention the financial benefits of taking in more daily revenue.
What are the guarantees?
MD Profit Solutions guarantee that we will give you our full support, dedication, and effort to increase your revenue and patient base. In return, we expect that you and your staff make time for marketing and effectively utilize the strategies so results can happen quickly.
Am I ready for MD Profit Solutions to help me with marketing?
The question is are you ready to increase your bottom line? Marketing can be accomplished in a professional and tasteful way to promote your services and products.
How do I get started?
Simply fill out a 15 question practice assessment and fax it to the number provided on the sheet. All information will be kept confidential. If answering a few questions can put you on the pathway to revenue growth - well, what are you waiting for?
Practice Marketing Self-Assessment
Contact Information
Are you marketing effectively OR are you missing out on major profit potential?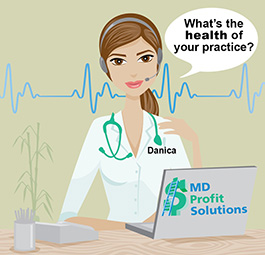 What's the health of your private practice?
Take the practice self-assessment and
receive your complimentary phone
consultation and evaluation.
Get your free, no obligation marketing consultation and request a sample by filling out the form below. Your info is kept private.